Related Suppliers
How it works
Submit an enquiry to a product.
Wait for a call from nearest supplier from your area.
Get quote and product details.
Choose best from them.
Recently Added Suppliers
About Us
Kalyan Associates from Pune, Maharashtra, India is Wholesaler of Wall Cladding, Cladding Tiles, Stone Wall Cladding, Wall Plug, Cladding & Facades, Sp Uncategorized. Kalyan Associates is established in year 1970 and currently having more than 100 employees. Ritesh Porwal is Director of Kalyan Associates. You can contact Kalyan Associates by sending an email on kalyan.associates@outlook.com or directly send an enquiry here.
Company Facts
| | |
| --- | --- |
| Nature of Business | Wholesaler |
| Additional Business | Trader |
| Contact Address | No. 47, New Timber Market, Pune, Maharashtra, 411042, India |
| Industry | Wholesaler |
| Total Number of Employees | Upto 10 People |
| Year of Establishment | 1970 |
| Legal Status of Firm | Proprietorship Firm |
| Annual Turnover | Rs. 50 Lakh - 1 Crore |
Our Products
New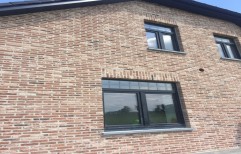 Kalyan Associates
from Pune
Over the years, we have included assorted (London) brick wall cladding as part of our offering. Thes.
New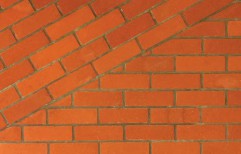 Kalyan Associates
from Pune
As per the requirements of the customers, we are involved in providing the best quality of Clay Wall.
New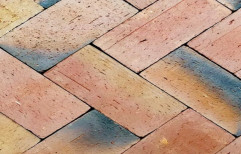 Kalyan Associates Price List
| Product Name | Approx Price | Latest Price |
| --- | --- | --- |
| Brick Veneer Tiles | 40.00/Piece | Get Latest Price |
| Clay Brick Wall Cladding Tiles, Packaging Type: Carton Box | 35.00/Square Feet | Get Latest Price |
| Clay Rustic Brown Burnt Wall Cladding Brick Tile | 30.00/Piece | Get Latest Price |