Related Suppliers
How it works
Submit an enquiry to a product.
Wait for a call from nearest supplier from your area.
Get quote and product details.
Choose best from them.
Recently Added Suppliers
About Us
Natural Stone Impex from Ernakulam, Kerala, India is Manufacturer of Wall Cladding, Cladding Tiles, Wall Plug, Cladding & Facades. Natural Stone Impex is established in year and currently having more than 3 employees. Dinesh Yadav is Owner of Natural Stone Impex. You can contact Natural Stone Impex by sending an email on or directly send an enquiry here.
Company Facts
| | |
| --- | --- |
| Nature of Business | Manufacturer |
| Company CEO | Dinesh Yadav |
| Contact Address | HMT Colony , Ernakulam, Kerala, 682011, India |
| Industry | Manufacturer |
Our Products
New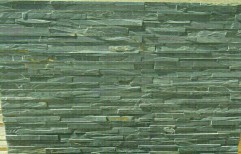 Natural Stone Impex
from Ernakulam
Black Slate Elevation Cladding Wall Tile Natural Slate Stone Tile Calibration.
New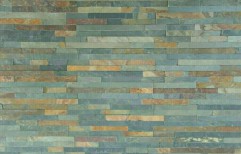 New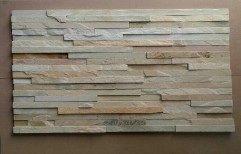 Natural Stone Impex Price List
| Product Name | Approx Price | Latest Price |
| --- | --- | --- |
| Black Slate Elevation Cladding Wall Tile Natural Slate Stone Tile Calibration | 77.00/Square Feet | Get Latest Price |
| Elevation Tile | 77.00/Square Feet | Get Latest Price |
| Yellow Send Stone Elevation Cladding Tile Pattern | 85.00/Square Feet | Get Latest Price |